The Nirvateeth™ teeth whitening kit can help make your teeth whiter with its blu-ray technology.
NO NEGATIVE EFFECTS

Do you want to whiten your teeth with a device does not have any negative effects? Then you have come to the right place!
Unlike some teeth whitening kits that use Ultra-violet rays, which are harmful to gums and lips, The Nirvateeth™ teeth whitening kit uses blu-ray rays that are automatically triggered when you brush your teeth, helping to effectively remove tartar, plaque making your mouth fresh and healthy and your teeth whiter.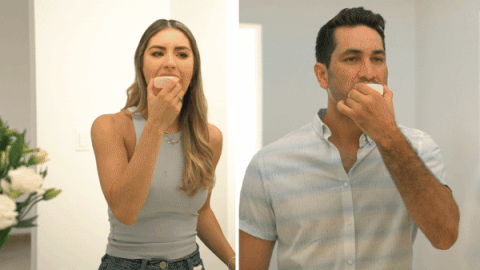 A BEAUTIFUL EXPERIENCE
Because we want you to have the best experience, the Nirvateeth™ teeth whitening kit is free from the need to use a syringe or any other inconvenient tool to whiten your teeth.
Thanks to its U-shaped silicone brush head design, made of soft food-grade silicone you can get a 360° brushing experience. Each brush stroke brings a quick and comfortable experience to your mouth.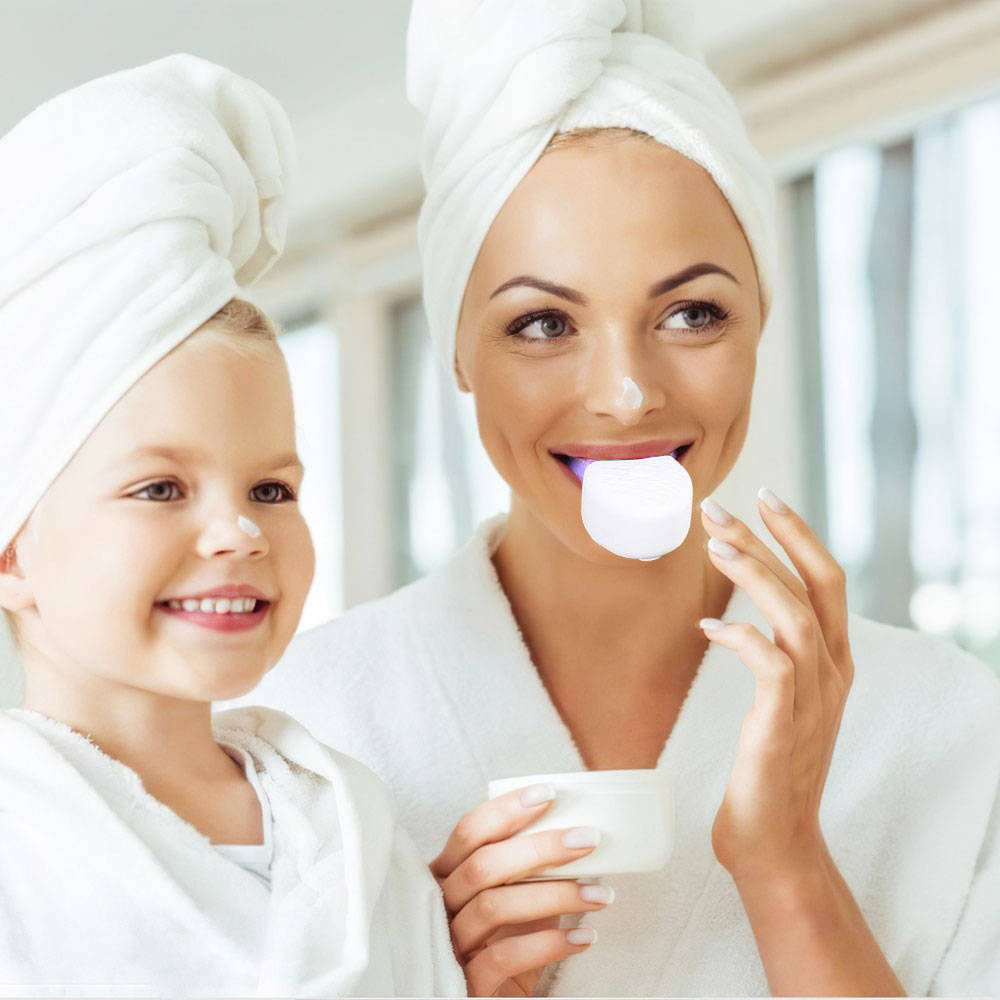 A USER-FRIENDLY DEVICE
Our teeth whitening kit meets the function of IPX7 protection indication, which means it is waterproof and you will not have to worry about it deteriorating by falling into water. In addition to that, our teeth whitening kit is durable, so it saves you money for any teeth whitening treatment in the long run.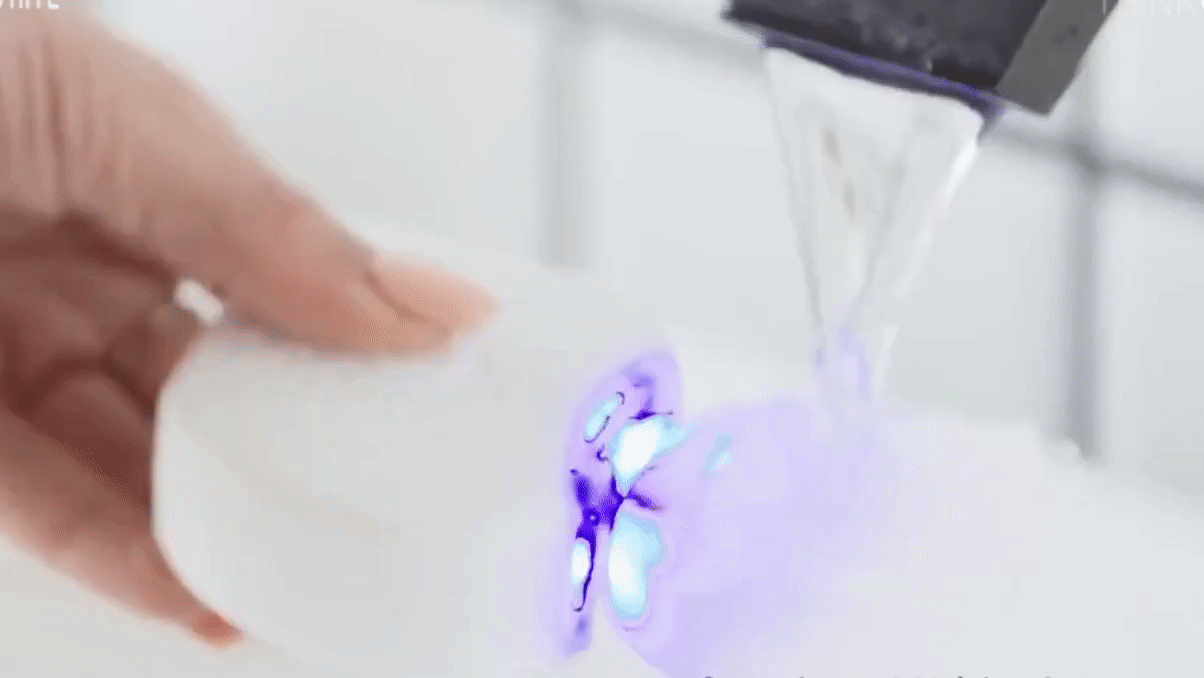 HYPER-POWERFUL BATTERY
Our teeth whitening kit has a hyper-powerful battery that takes a week to discharge but only 90 minutes to charge, which is a real energy saving and environmental protection.
| | |
| --- | --- |
| ABOUT SHIPPING | We take 24/48 hours to process your order and delivery times are 1 - 3 days |
| ORIGINE | UK |
| BRAND NAME | Nirvateeth™ |
| SIZE | 65*70mm |
| MATERIAL | Silicone, ABS |
| BATTERY CAPACITY | 450 mAh |
| RATED VOLTAGE/POWER | 3.7V / 5W |
| VIBRATION FREQUENCY | 4800-48000 rev / min |
| PACKAGE INCLUDED | 1 x Machine, 1 x Braces, 1 x Wireless charging stand, 1 x USB charging cable |
REAL RESULTS FROM REAL PEOPLE