For the most beautiful smile
---
Thanks to its U-shaped silicone brush head design, made of soft food-grade silicone you get a 360° brushing experience. Each brush stroke brings a quick and comfortable experience to your mouth.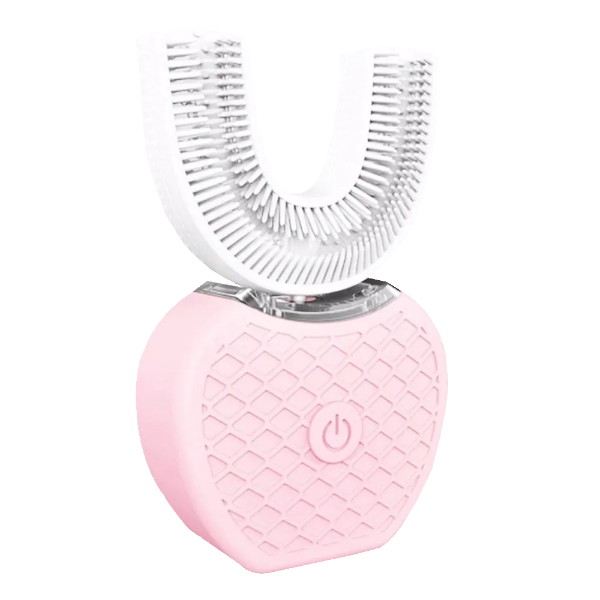 THE NIRVATEETH™ TEETH WHITENING KIT

The Nirvateeth™ teeth whitening kit can help make your teeth whiter with its blu-ray technology.
REAL RESULTS FROM REAL PEOPLE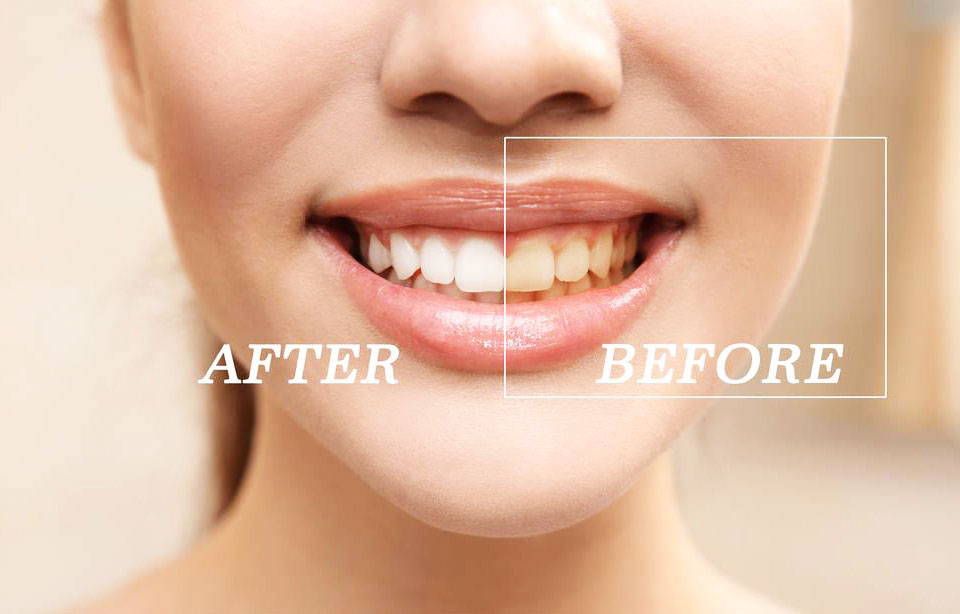 IT WORKS
It does what it says. You just have to use it!
I feel my teeth are cleaner and they are definitely whiter
The leads came in quickly, it's easy to use and looks great in my bathroom vanity lol!
-QUIER Nicole. Verified Buyer
⭐ ⭐ ⭐ ⭐ ⭐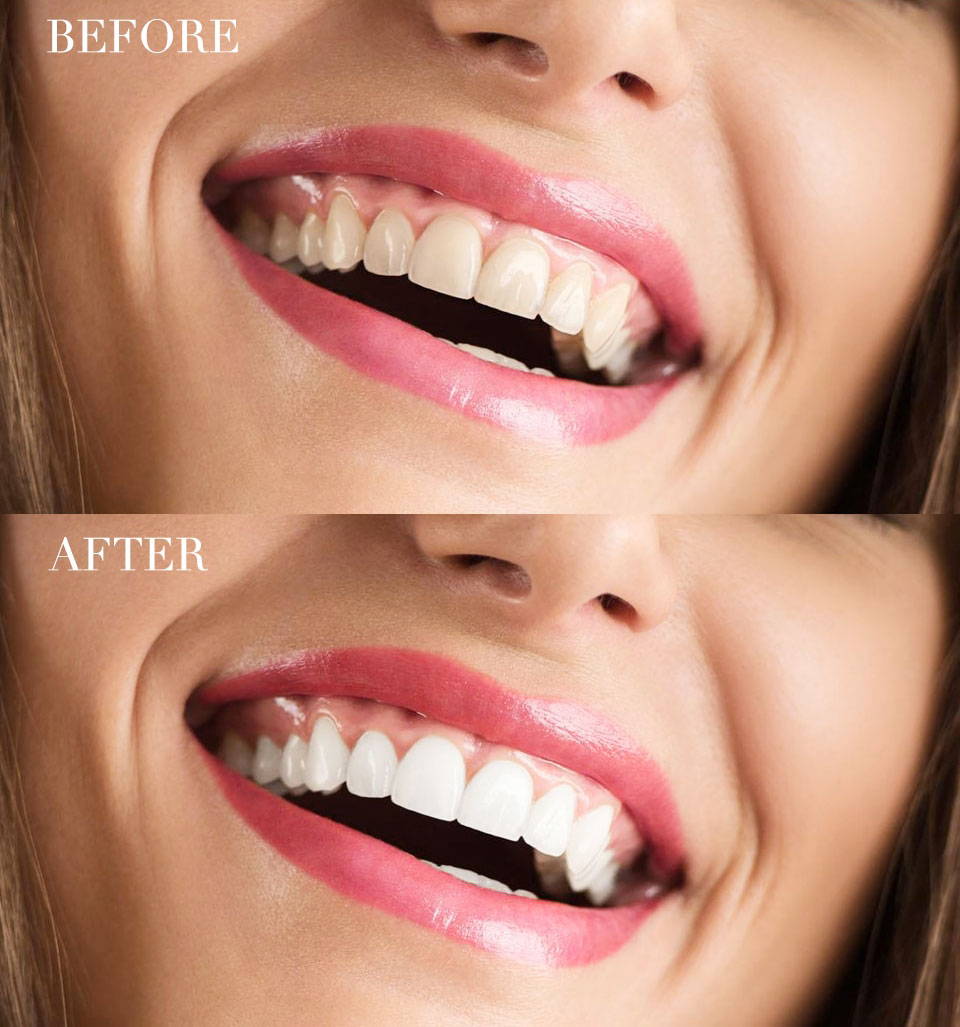 NICE DESIGN
I have been using this toothbrush for a week and the coverage of my teeth is wide and clean. The toothbrush vibrates very quickly, but the bristles on the toothbrush head are very soft, so there is no need to worry about scratching your gums. Before going to bed at night, I will use blue ray to whiten my teeth after applying the whitening gel, I can see it much whiter in a week.!
-GEORGES AUDREY. Verified Buyer
⭐ ⭐ ⭐ ⭐ ⭐
ABOUT NIRVATEETH™
We are specialists in tooth whitening. We know better than anyone how important your appearance is to you, your smile too as it is an integral part of it.
At Nirvateeth™, we design the most effective solutions to whiten your teeth and give you the smile you are proud to present to everyone.
Our teeth whitening kit comes with instructions. We advise you to read it carefully.
Please note that the Nirvateeth™ tooth whitening kit has 3 modes:
- brushing mode,
- the massage mode,
- whitening mode,
Choose the mode that suits you according to your expectations.
Then put some toothpaste on the U-shaped silicone brush head, then activate the actuator and put it between your teeth.
Is it really safe to use ?
Unlike some teeth whitening kits that use Ultra-violet rays, which are harmful to gums and lips, the Nirvateeth™ teeth whitening kit uses blu-ray rays that automatically turn on when you brush your teeth, effectively removing tartar, plaque and making your mouth fresh and healthy for a dazzling smile.
---
Unlike some teeth whitening kits that use Ultra-violet rays, which are harmful to gums and lips, The Nirvateeth™ teeth whitening kit uses blu-ray rays that are automatically triggered when you brush your teeth, potentially helping to effectively remove tartar, plaque and making your mouth fresh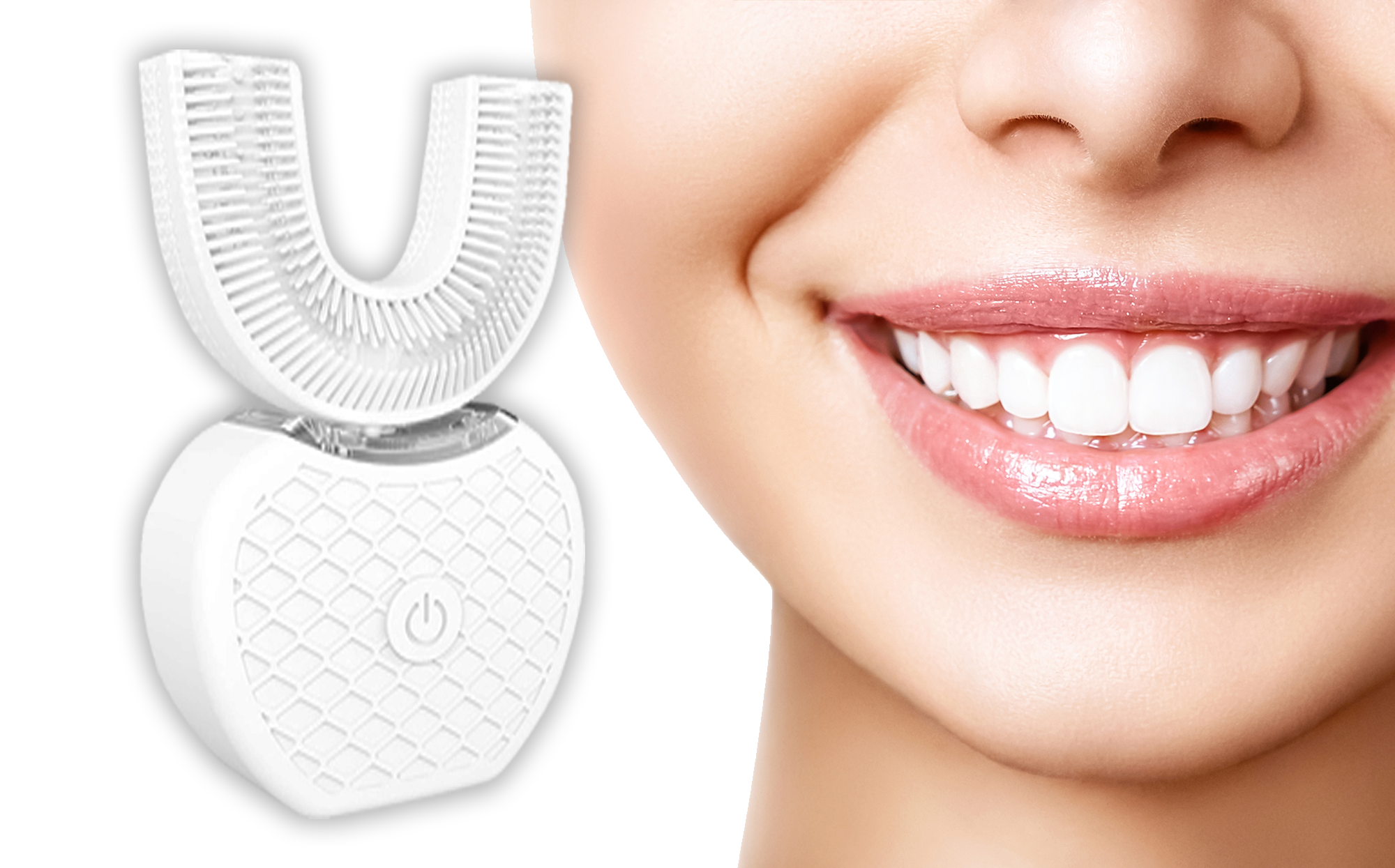 Free returns within 14 days